Welcome to Mary's Country Critters- Pony Rides, Petting Zoo, Hayrides, Birthday Parties and Mobile Zoo.
Do goats really eat tin cans? What does a cow feel like? What kind of chicken lays green eggs? What is a Chincoteague pony? All of the answers to these questions, and more, can be explored and answered during a day at Mary's Country Critters.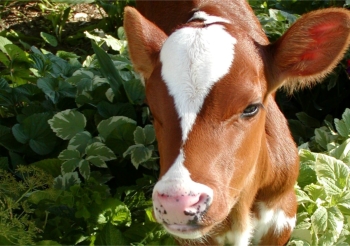 Mary's Country Critters is designed as a wholesome experience for families and children. Come visit the petting zoo. Meet our Alpacas, Rebound and Biscuit. Visit with Shetland Sheep, Angel, Coco, Precious, Panda, and help us name our three lambs. Our Donkeys Jesse, Julie, and Jennifer will greet you! Our herd of mini horses are always looking for a handout. Meet the real Miss Piggy our Pot Bellied Pig. Ask to see Romona, our movie star cow. Vist our vast aray of Chickens, Rabbits and Ducks. Watch the Goats as they clown around. Meet our baby Pigeon and dont forget your free pony ride with your $5 We would be happy to book you for a visit. Call 269 792-2929 to schedule your visit.
And don't forget our mobile zoo can come to you! Schedule a visit and come on out and say Hello!
Take advantage of our Daily Deal...Free Pony Ride with your $5 admission...
We know you'll have a great time!